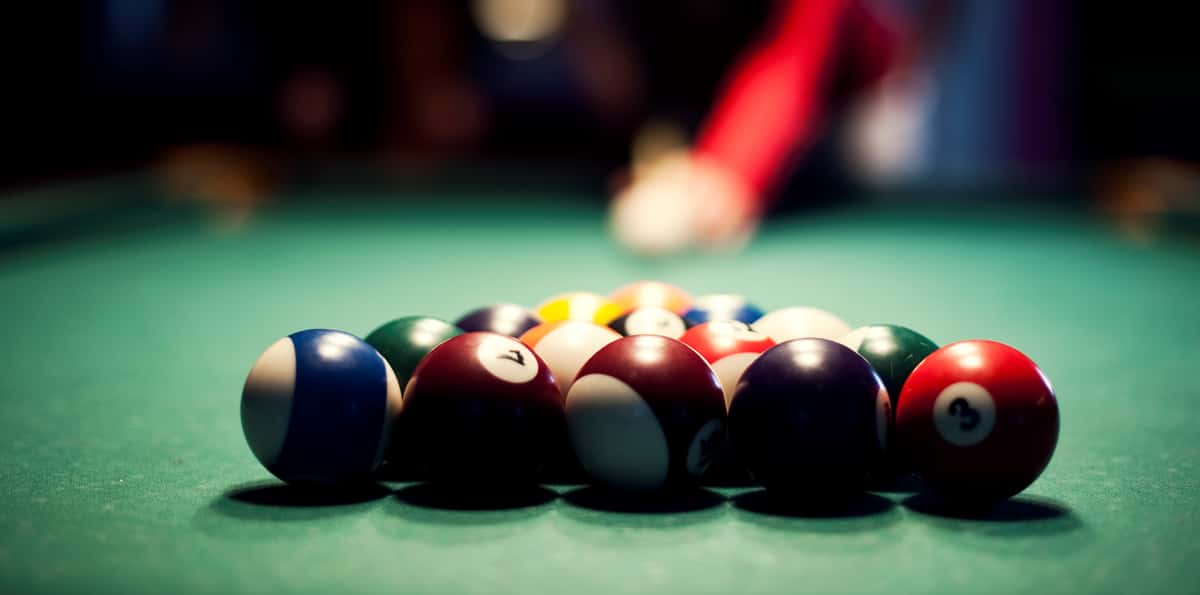 Games & Sports
Arlington, tX
Arlington Pool Leagues
8 Ball BCA
Mondays through end of June 2021
8 Ball APA
Upcoming season dates TBA
9 Ball BCA (Teams)
Thursdays through end of June 2021
10 Ball BCA (Singles)
Thursdays through end of June 2021
Arcade Games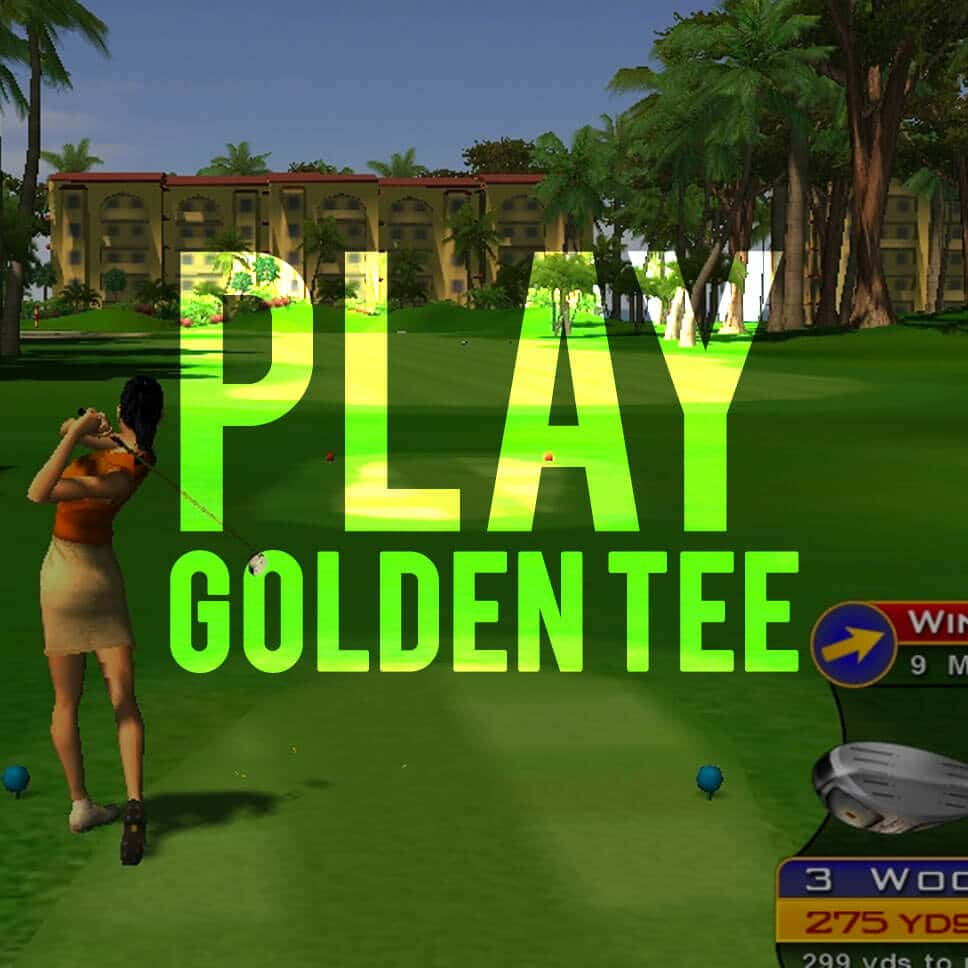 Golden Tee
Get your swing on and play Golden Tee at Clicks Arlington, in Texas!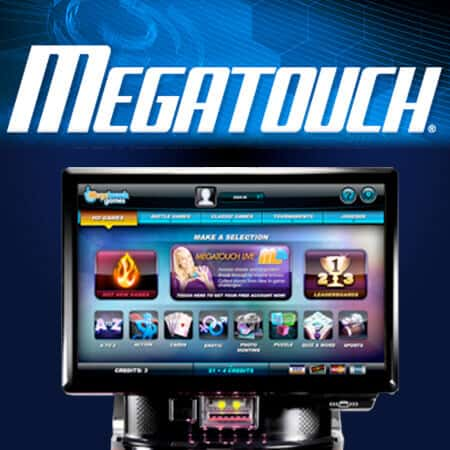 Megatouch
Megatouch machines contain over 150 games in 5 categories (Puzzles, Strategy, Action, Cards, and Quiz and Word), with such widely-known titles as Photo Hunt, Trivia Whiz, and Tri-Towers.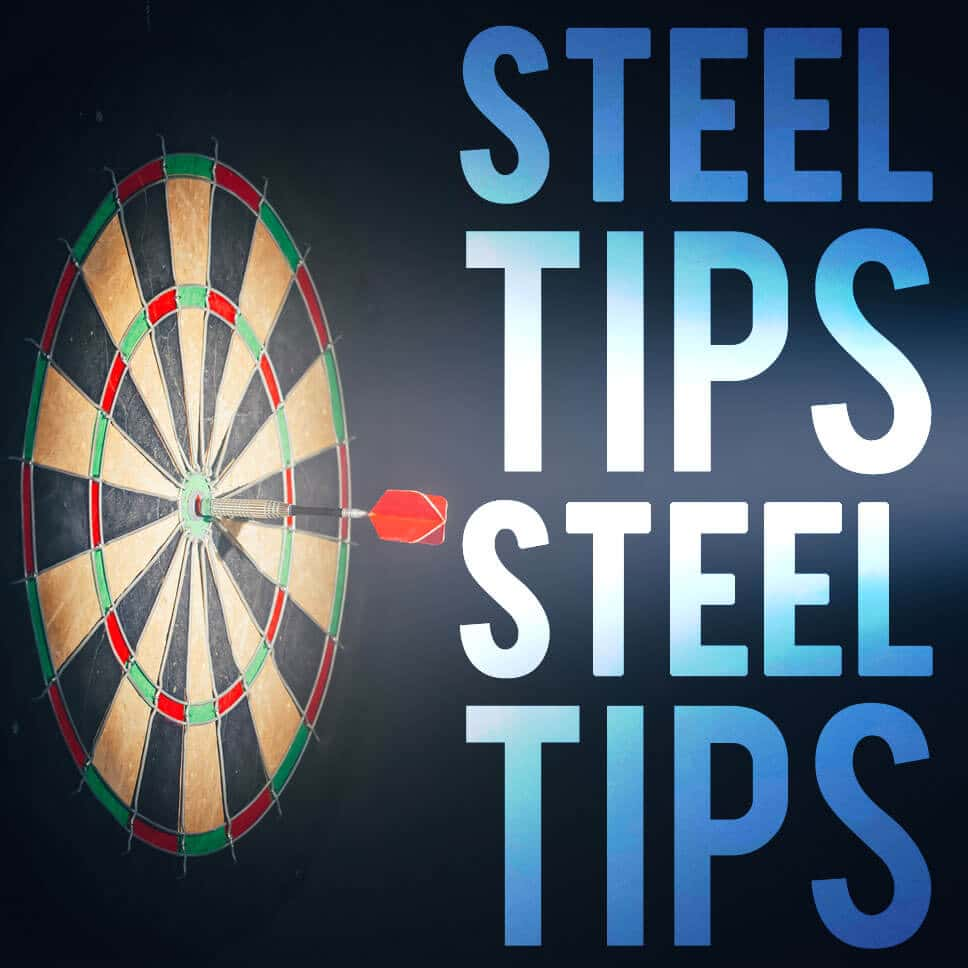 Throw Darts
3 dart boards with steel tip darts
Texas Pride

DALLAS COWBOYS, MAVERICKS, STARS, AND TEXAS RANGERS
Watch all home & away games at Clicks!
Drink specials served during select sporting events & games.