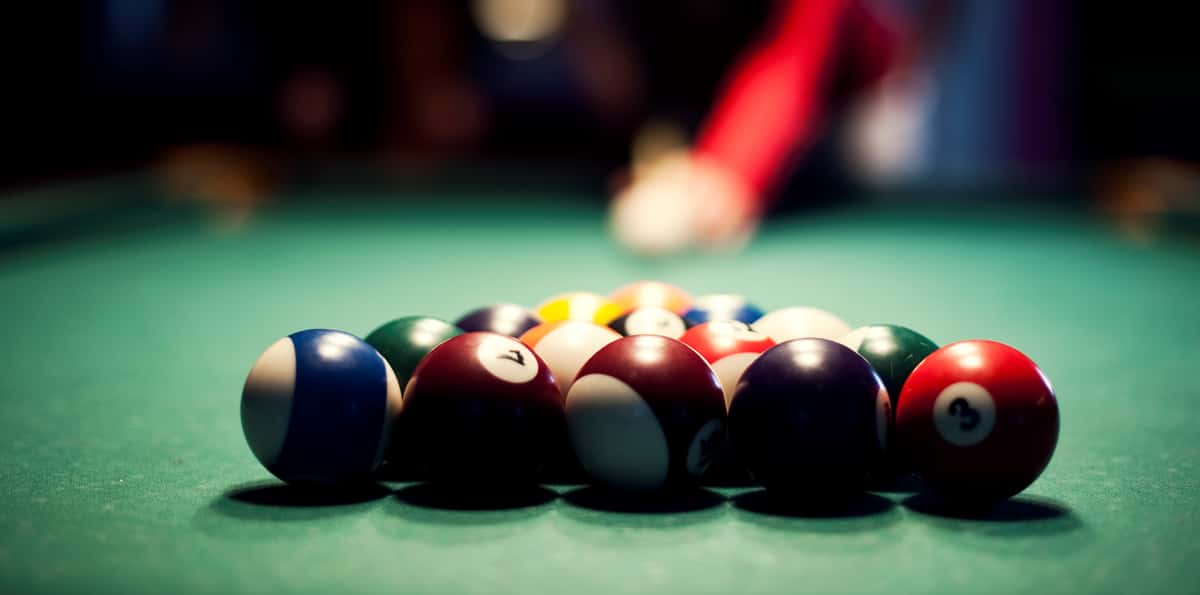 Games & Sports
Baton Rouge, LA
Arcade Games
Ping Pong
Training for the Olympics or just challenging a friend. Come to Clicks Baton Rouge and play some Ping Pong!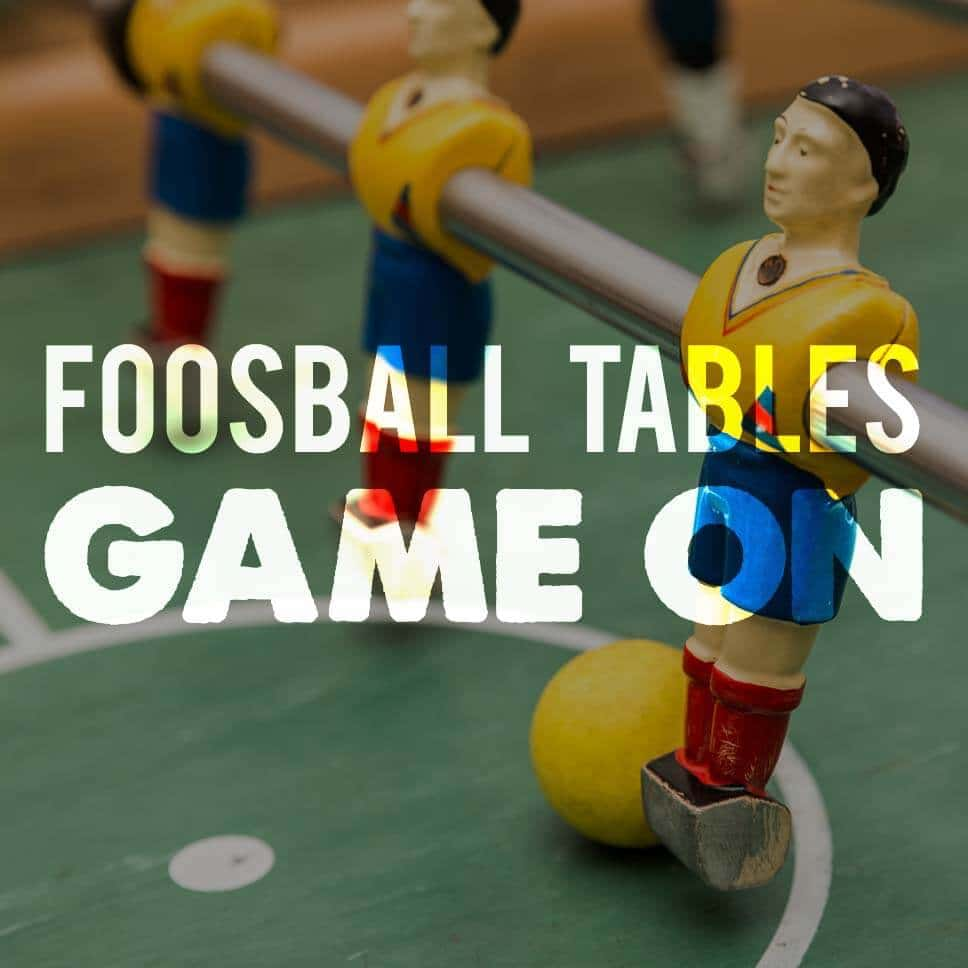 Best Foosball in Town
If you're looking for tournaments or just friendly competition, come into Clicks and play on the best tables around made by Tornado.
Air Hockey
We have that too! Come in and challenge a friend.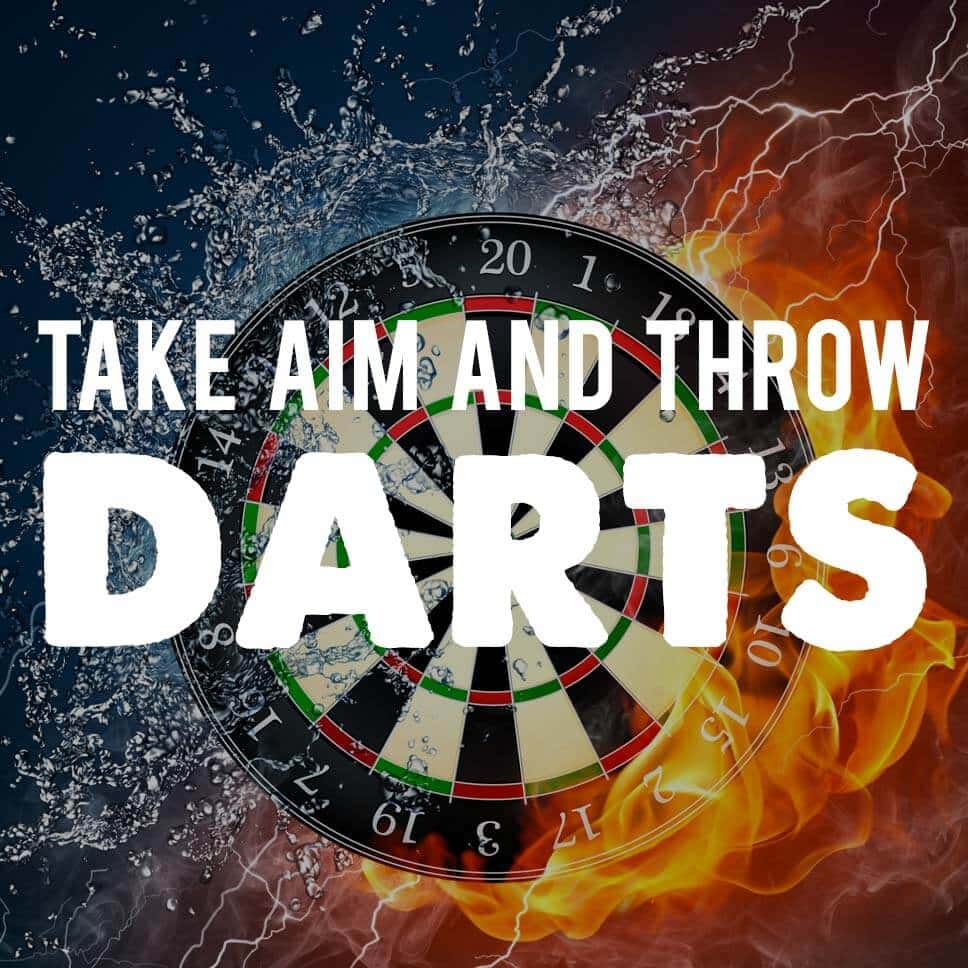 Electronic Darts
We have electronic dart machines. Come to Clicks, enjoy food and drinks and challenge your friends to a game of darts.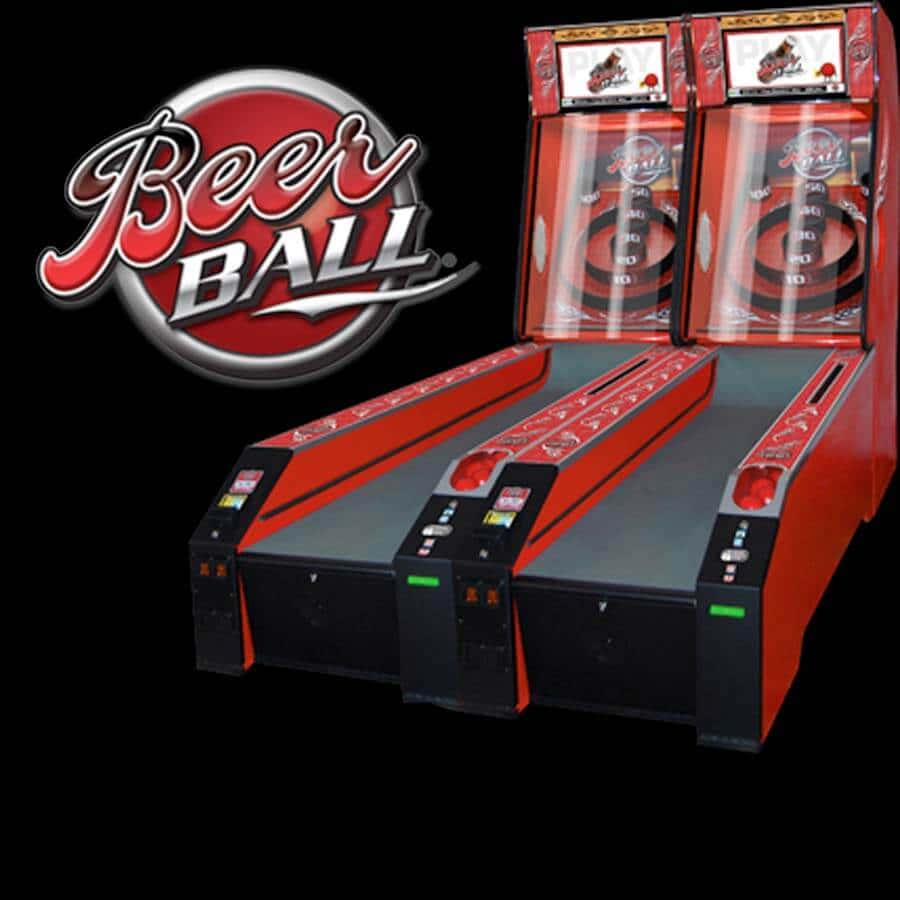 Beer Ball!
It's skee ball for beer drinkers! Win beer for high scores!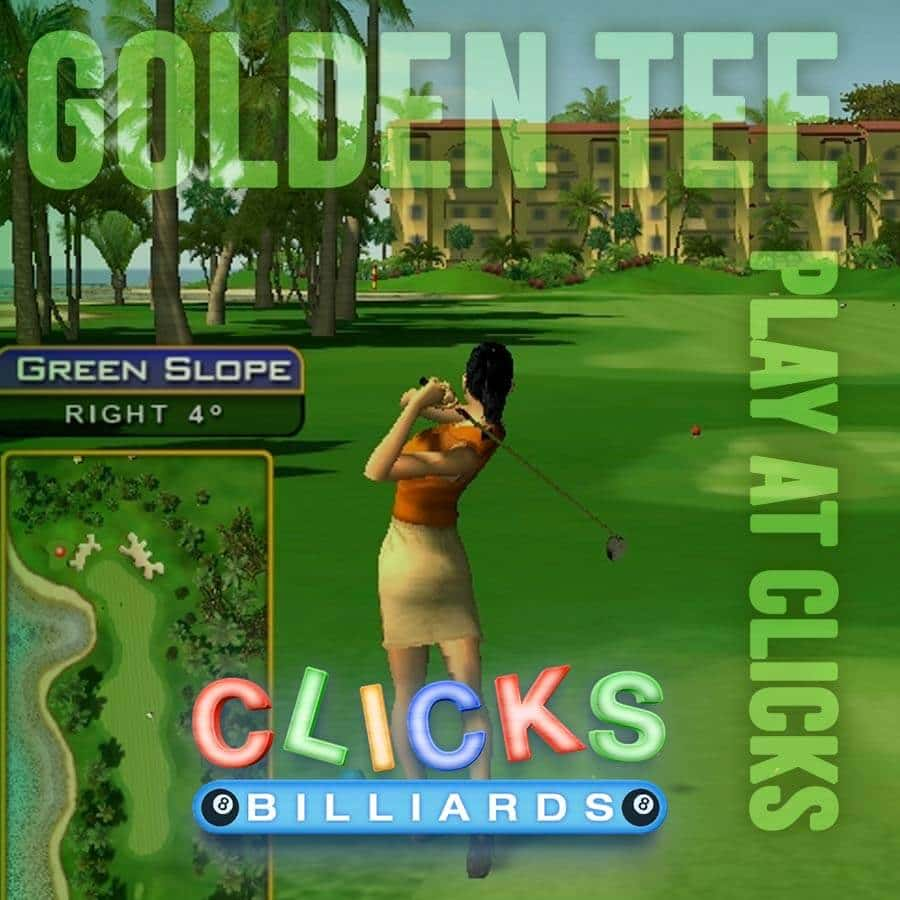 Golden Tee
If your looking for tournaments or just like friendly competition, come in to Clicks and play!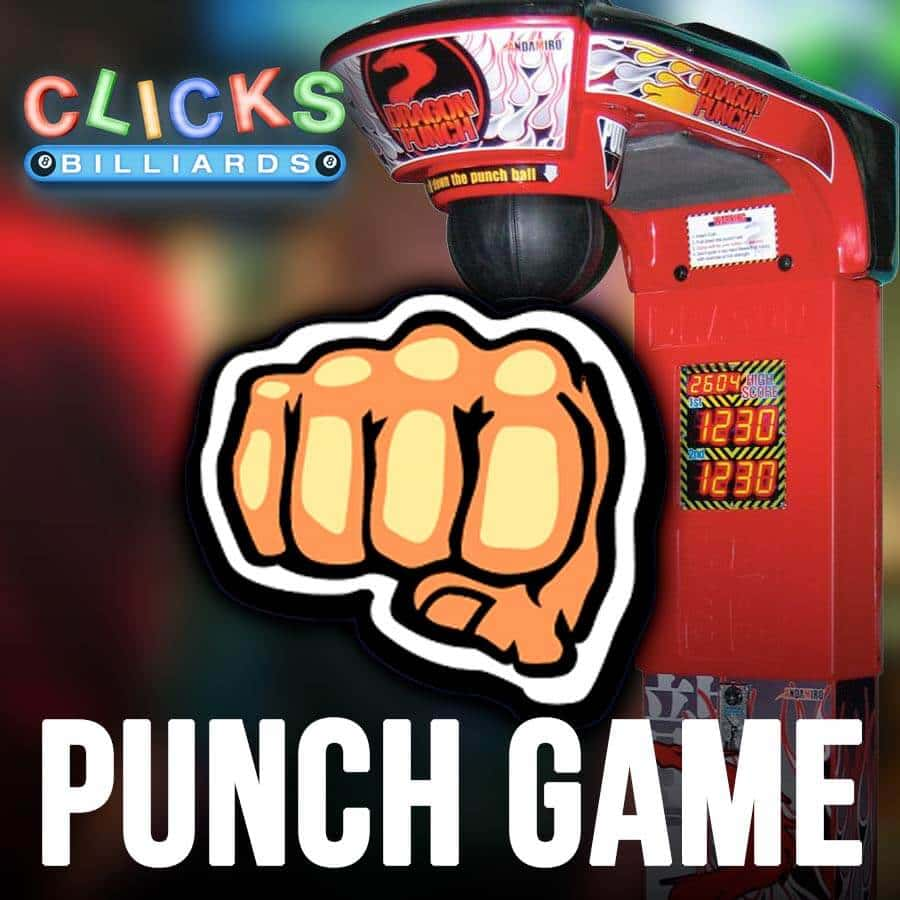 How strong are you?
We've got the punch game. Test your strength!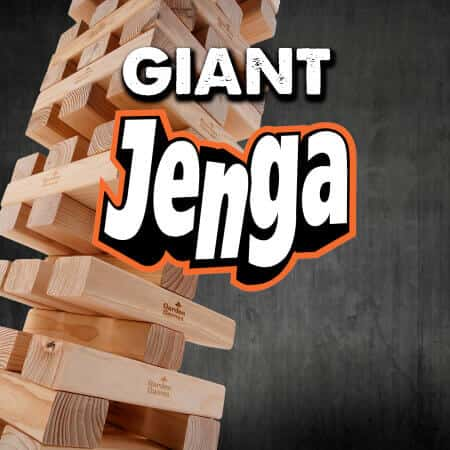 Giant Jenga
It's the classic block-stacking, stack-crashing game of JENGA!
Super Sized!!
Louisiana Sports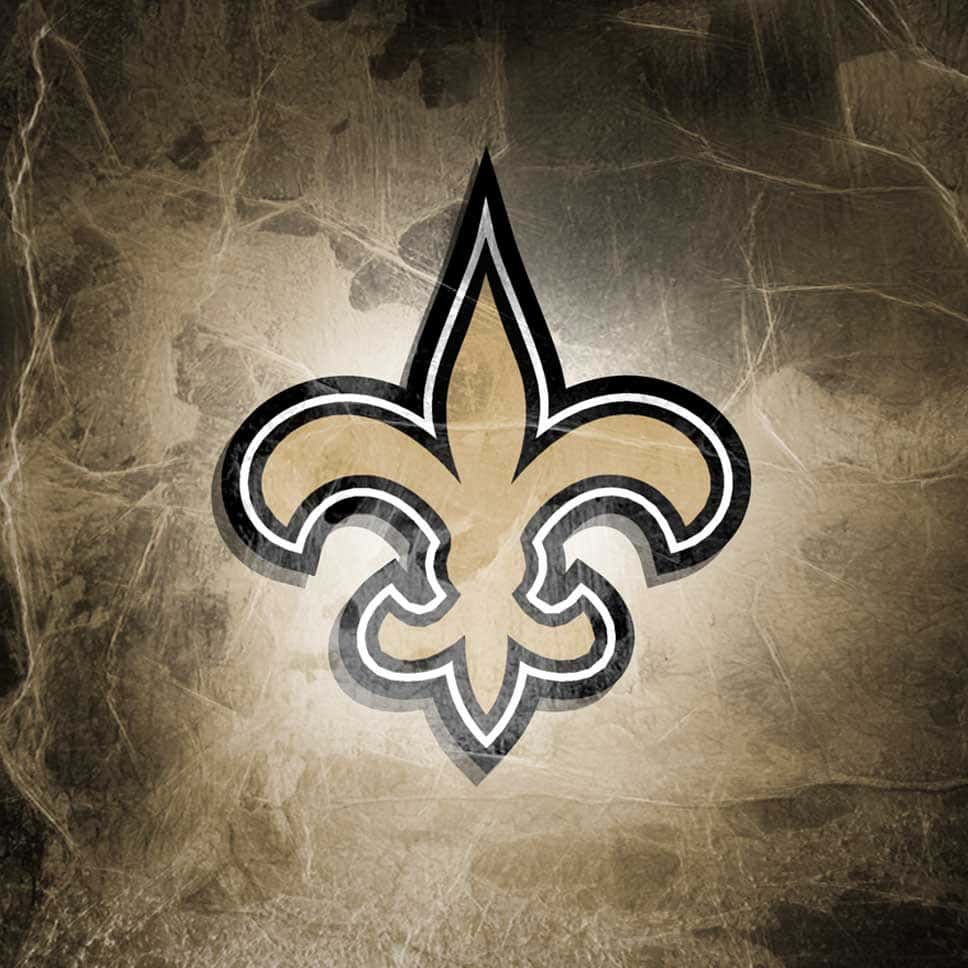 New Orleans Saints Football
Watch all home & away games at Clicks!

Enjoy Drink Specials During All Games!
$6.00 domestic pitchers
$3.00 well drinks and team themed drink specials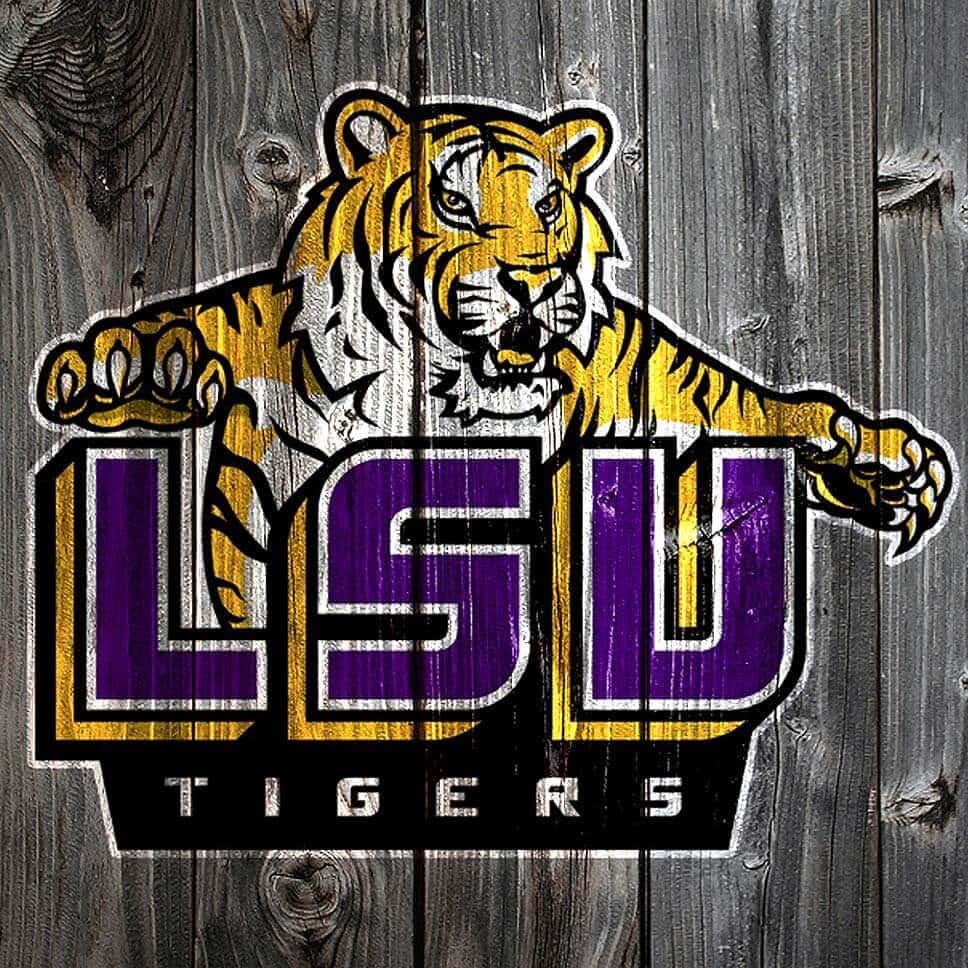 LSU Tigers
Watch all home & away games at Clicks!

Enjoy Drink Specials During All Games!
$6.00 domestic pitchers
$3.00 well drinks and team themed drink specials