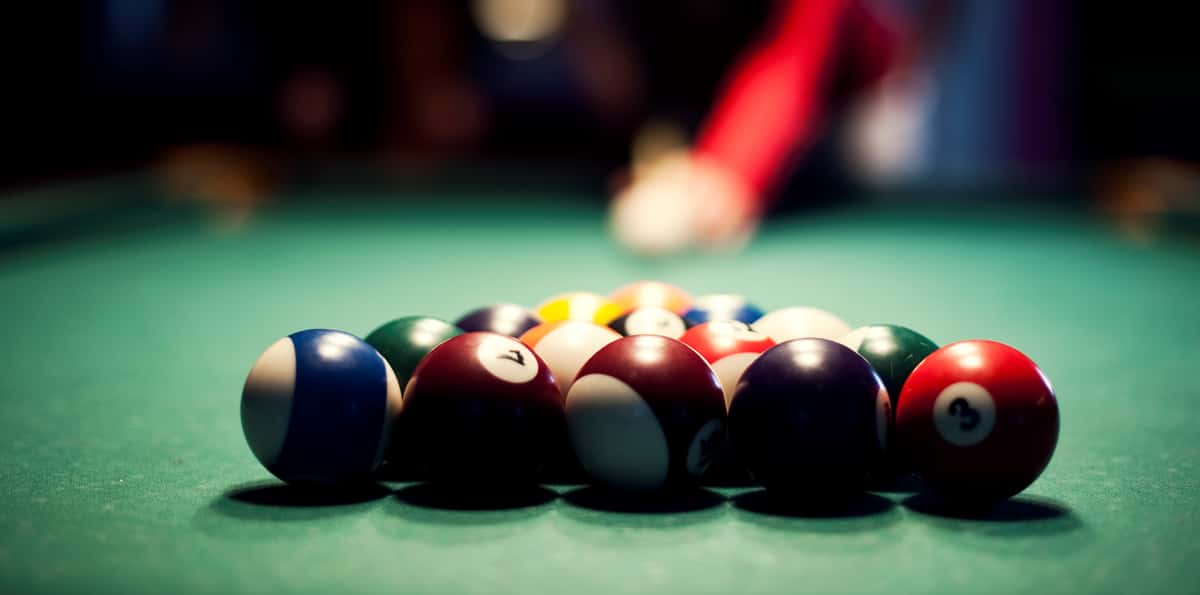 Games & Sports
Houston, TX
Arcade Games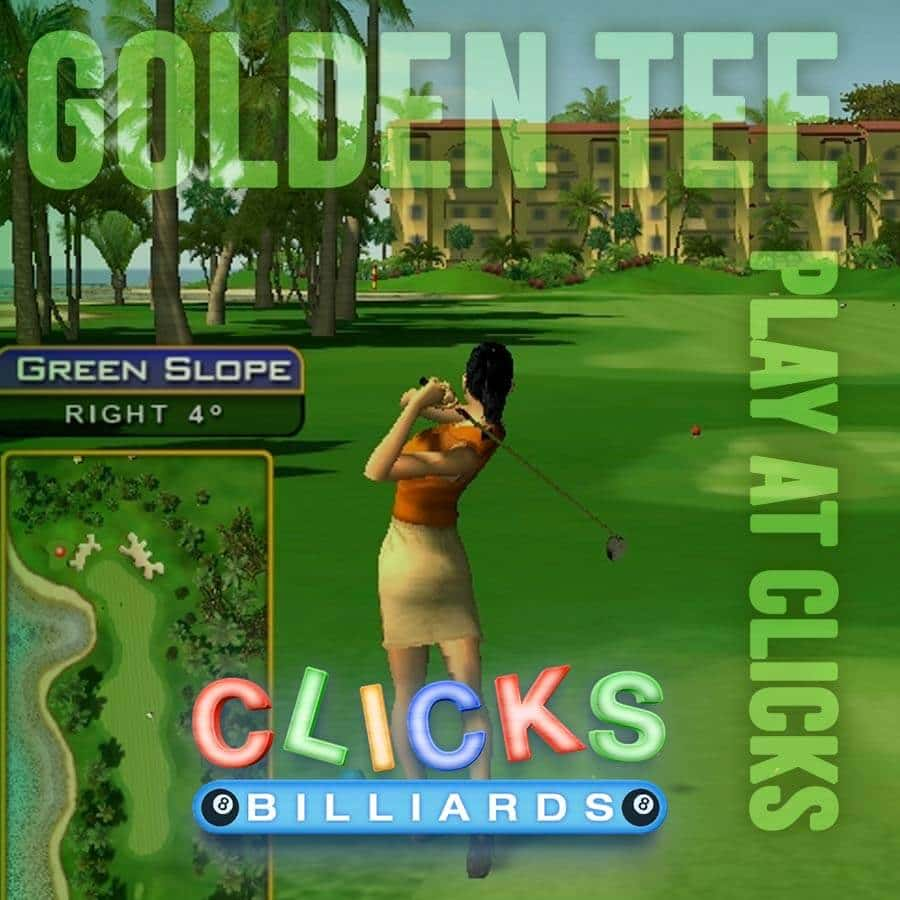 Golden Tee
If you're looking for tournaments or just friendly competition, come into Clicks and play!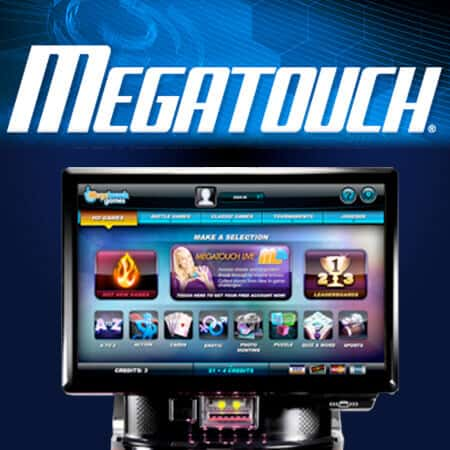 Megatouch
Megatouch machines contain over 150 games in 5 categories (Puzzles, Strategy, Action, Cards, and Quiz and Word), with such widely-known titles as Photo Hunt, Trivia Whiz, and Tri-Towers.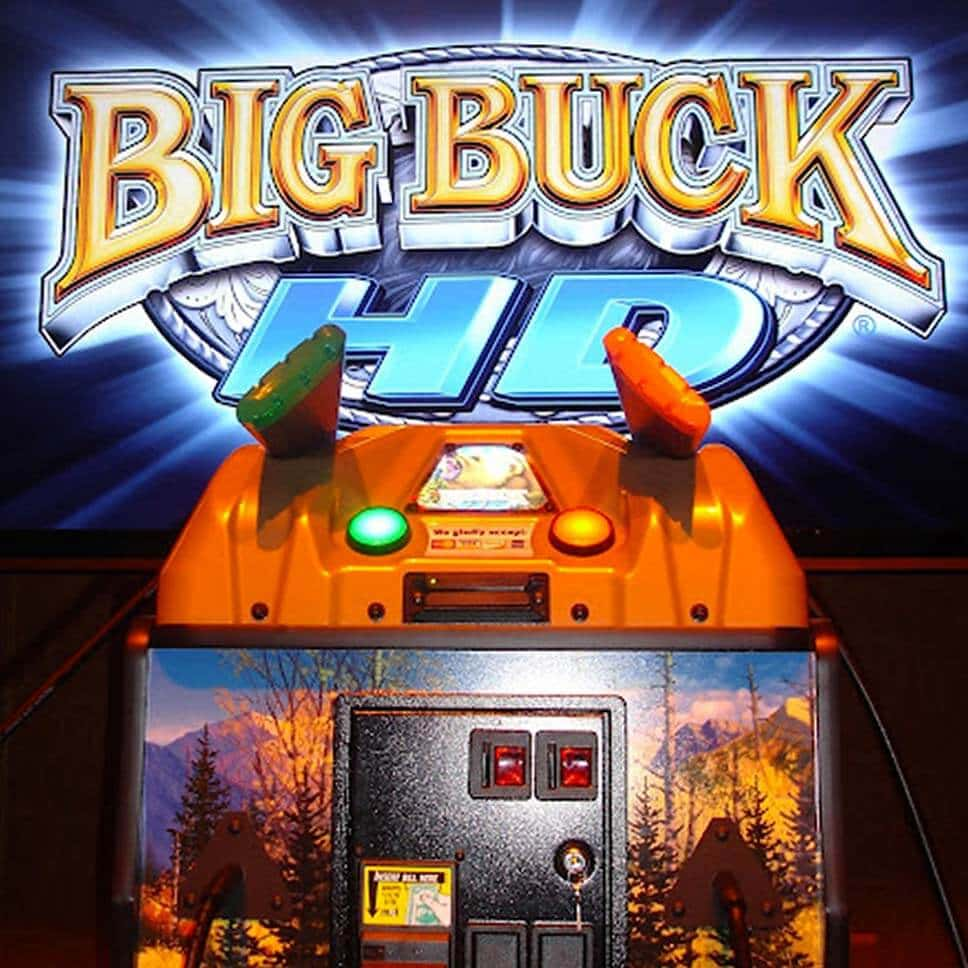 Big Buck Hunter
No matter the version, the game centers on a player's ability to shoot up to three bucks a stage without shooting a doe or female animal, thus ending the player's turn prematurely.
Darts & Poker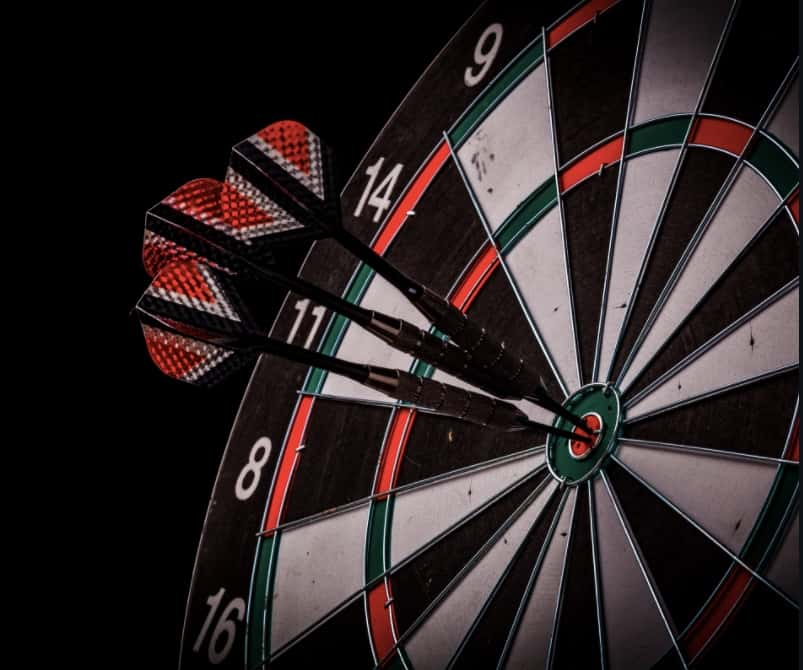 DART TOURNAMENTS
Every Tuesday @ 7:30pm
$7 per person entry

CLICKS Matches the Pot
Two Person Teams, Min 8 Players.

Drink Specials
Ziegenbock
$2.00 pints
$4.00 Big Beer
$6.00 Pitchers
$3.75 Long islands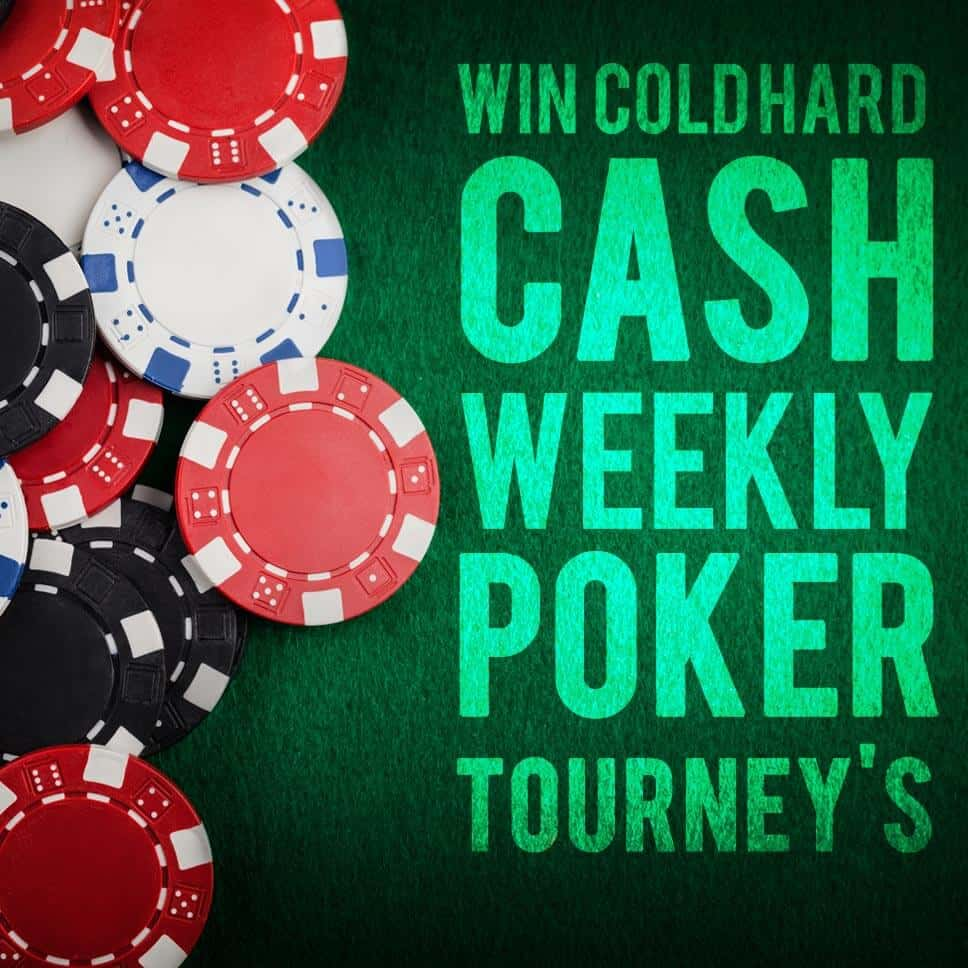 TEXAS HOLD 'EM
Houston Poker Tournament
Every Tuesday @ 10pm

$200 Cash Pay Out
FREE TO PLAY FREE TO WIN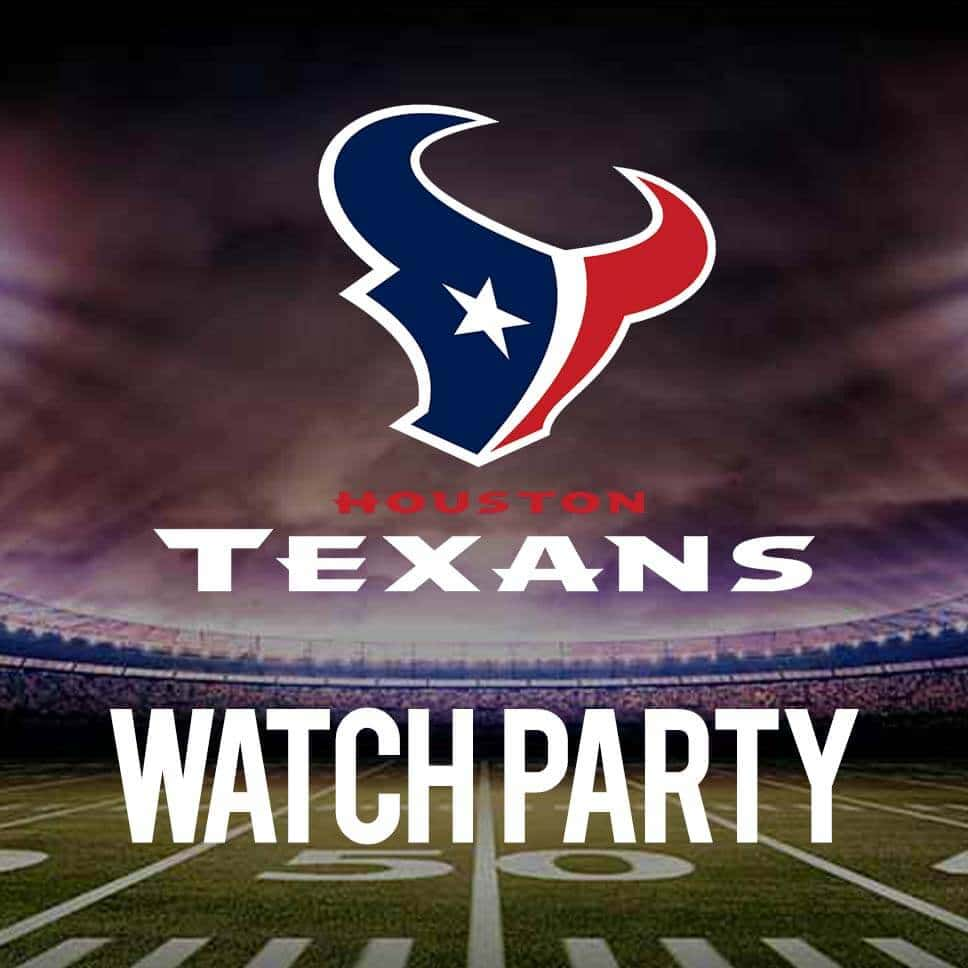 HOUSTON TEXANS
Watch every Houston Texans Games at CLICKS HOUSTON!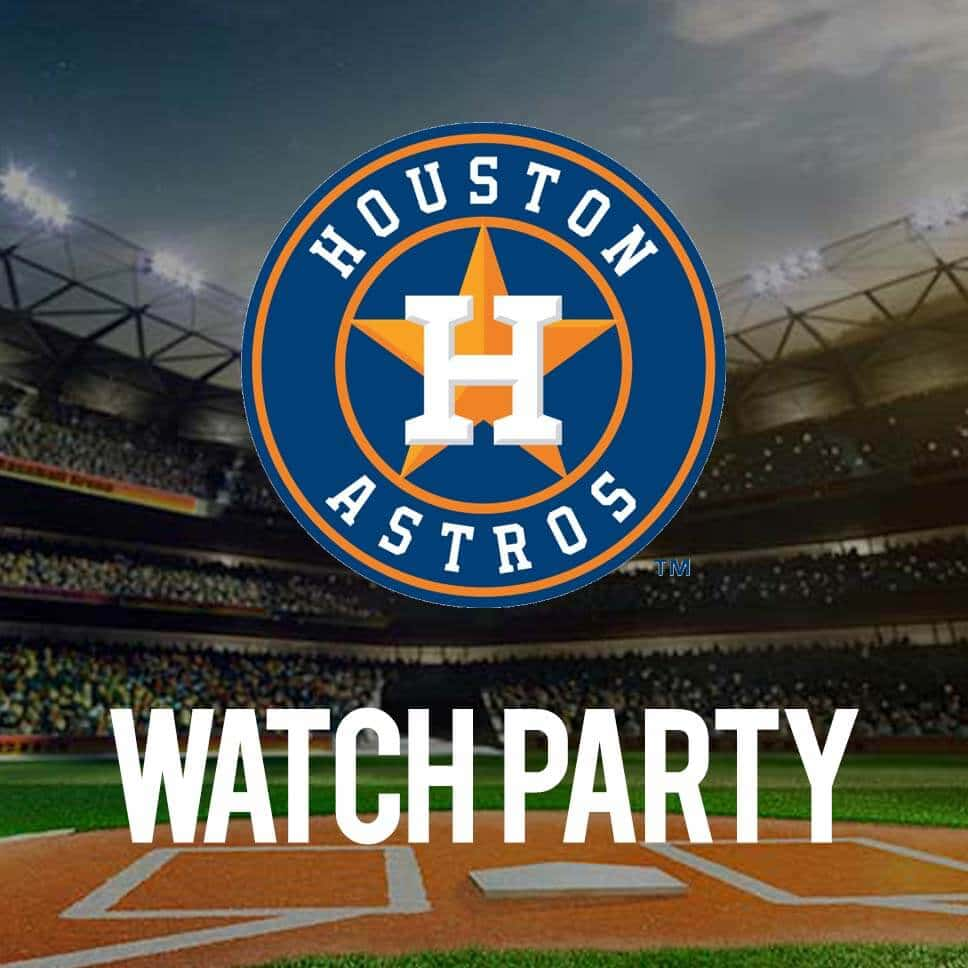 HOUSTON ASTROS
Watch every Houston Astros Games at CLICKS HOUSTON!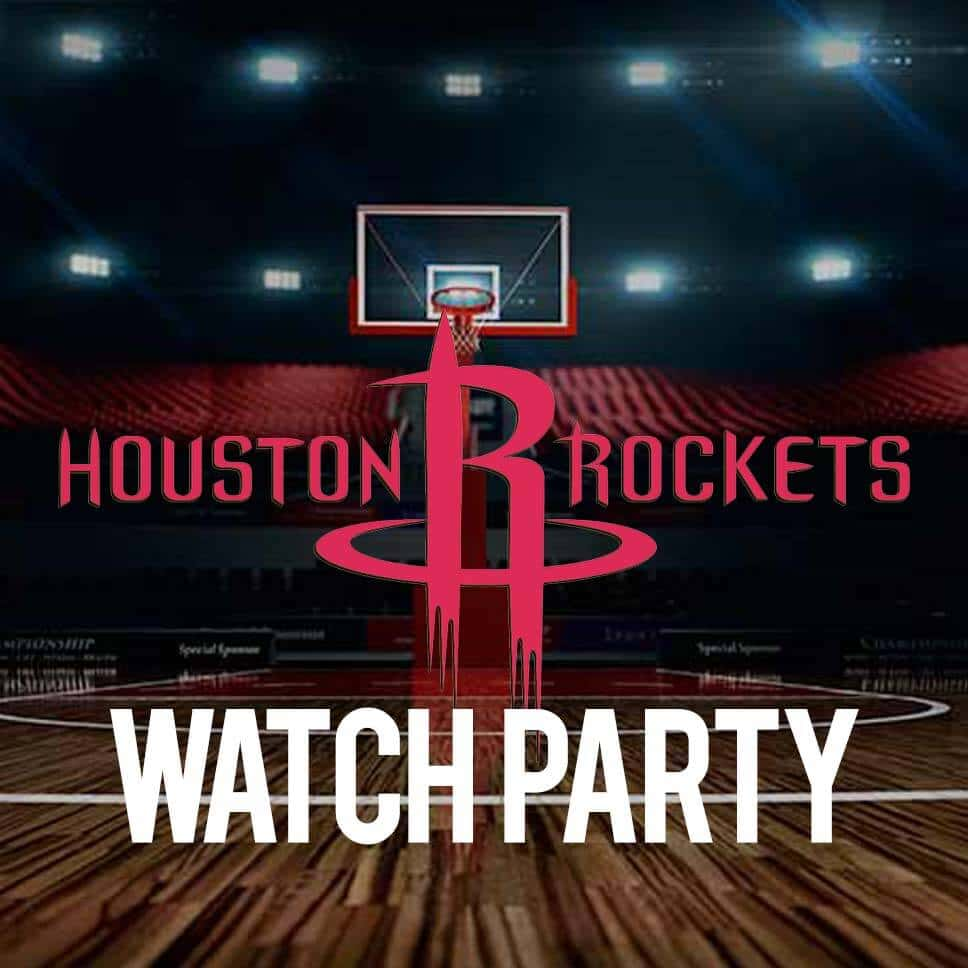 HOUSTON ROCKETS
Watch every Houston Rockets Games at CLICKS HOUSTON!